Submitted by Claude Beaunis on 24/07/14 – 16:52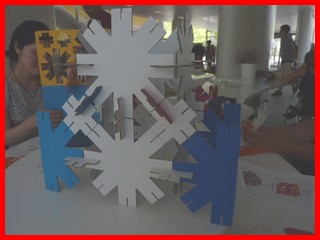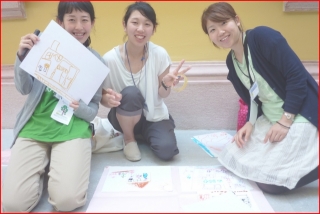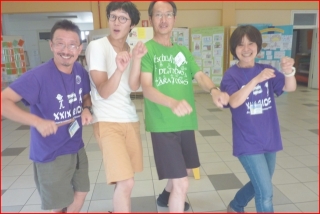 Yokohama Kindergarten

Mika HORI, Sawako IKEDA and Yoshiko W. are working with young children in Yokohama. They would be happy to meet you and speak with you about their practises. They can show you drawings, photos and comment them.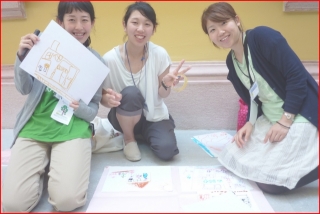 Short workshops
N°29
Yoici WATANABE and his team would be very pleased to move and make you move in a Japanese traditional body workshop : let's have fun and learn with these four friendly people !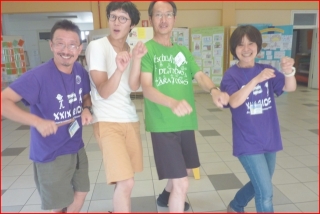 N°39
Creative patterns workshop.
Kyoichiro ANDO is a professor in Art Education, in Kagawa University. He will share his practises of collaborative work. With his team, you will play, learn and create infinite quantity of creative patterns using original cardboard. Amazing cooperative unexpected creations to be followed ...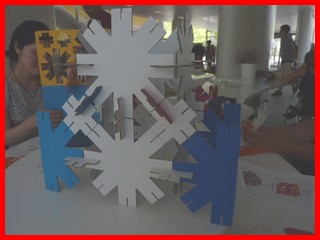 Pour en savoir plus :
Site de l'université de Kagawa www.kagawa-u.ac.jp