TEN DAYS THAT (COULD) CHANGE THE WORLD
Here is the first photo of the Freinet family. 

Summary of the opening speech of Vittorio Cogliati Dezza, president Legambiente, Italie
 
There a lot of talks about smart city, but very little about the  fact that there aren't smart city if there are not smart citizens, unless you want to reduce the presence of  smart to some display which informs the public.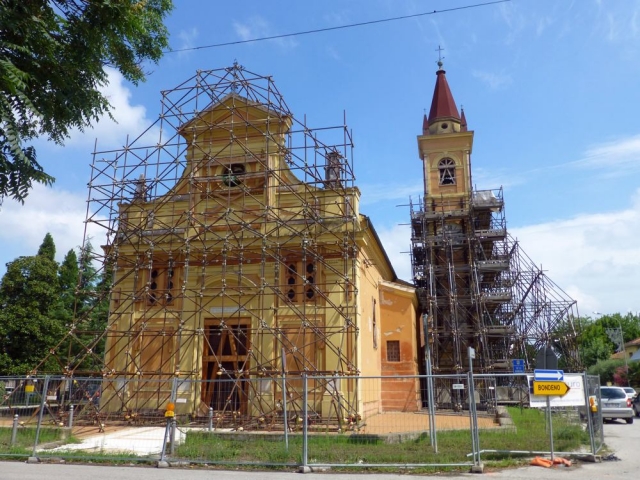 In May 2012, Reggio Emilia was the epicenter of an earthquake with a magnitude of almost 6.0. Fortunately, there were in this city neither injured nor significant property damage.
Due to  numerous aftershocks 17 people were killed in Emilia Romana, the region affected by the earthquake (with the cities Modena, Ferrara, and Bologna) . Most of the victims died in factories and warehouses.
Thousands lost their homes.
The quakes destroyed cultural treasures of inestimable value.
Mario, Honorary President of the Movement of Educational Cooperation, a member of the Honorary Committee of the XXX the RIDEF, 2014, the generous founder of the House of Arts and Games of Drizzona, and for all the author of ' Cipì ', the ' Soldier of Pim pa pum ', the ' wrong country ', is no longer with us.